About
Freelance Recruitment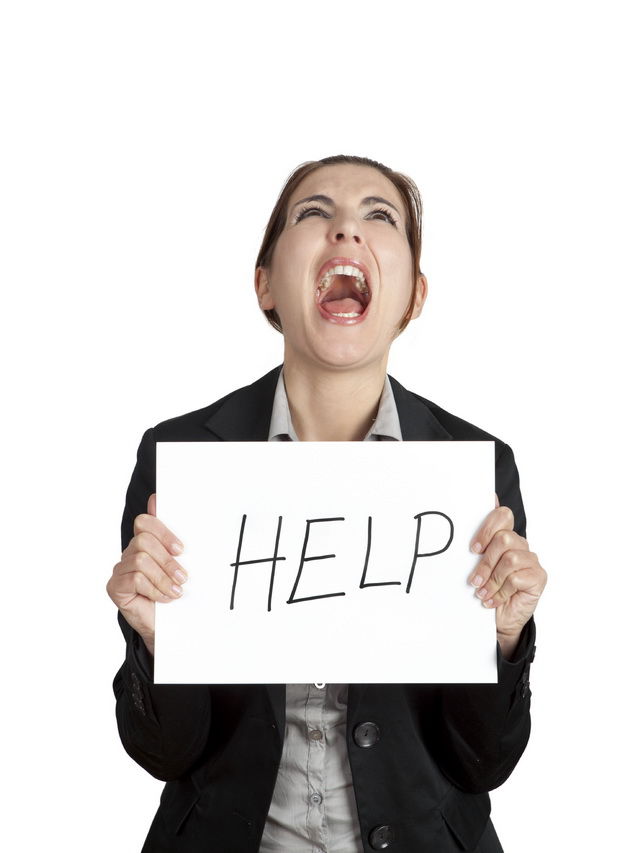 Provides clients with an On Call - Recruitment Consultant – able to assist with all recruitment issues on an as needed basis.
Jenny Cogar brings to your organisation over 20 years' experience as a Senior Recruitment Consultant – providing advice and assistance in the following:
Recruitment Services:
Job Descriptions
Advertising – SEEK & Newspaper
Shortlisting of Resumes
Dealing with Candidate Enquiries
Candidate Assessment & Interviews ( phone and also face to face)
Candidate Profiles & Interview Reports
Reference Checks
Responding to applicants – Candidate Feedback
Freelance Recruitment has high level skills in staff selection and Interviewing – consistently providing candidates who match the positions criteria and specific job requirements.
Taking into account various aspects such as:
Relevant skills and experience
Qualifications
Work History
Interpersonal Skills
Availability
Salary Expectations
Cultural Fit
Freelance Recruitment is able to assist business and industry on an hourly basis providing a cost effective resource – when needed.
Jenny is highly organised, able to meet tight deadlines and has been the key contact for both clients and candidates across a variety of employment services from entry level positions to executive appointments. Through a client focused approach, Jenny endeavours to gain an understanding of her clients business needs, culture and values so that the best person is placed within each position.